Audioguide Citytour Mülheim
There are many possibilities to explore the city of Mülheim as a tourist. In cooperation with our local radio station we offer an individual citytour of approx. 1 hour time, which is available as a download for any MP3-Player.
Otherwise you can lend a MP3-Player at the touristinformation as well for max. 3 hours at a time. The fee is 5,00 EUR add. 20,00 EUR security fee and handover of a passport for the player.
We wish you a pleasant time exploring the fascinating history of our town!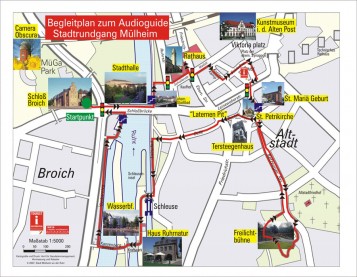 Map for the audioguide tour











Audioguide in three languages: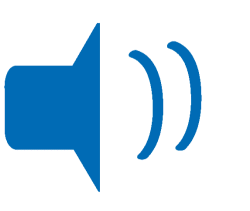 Download german version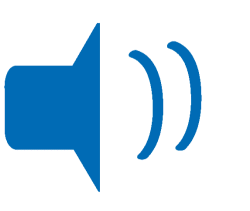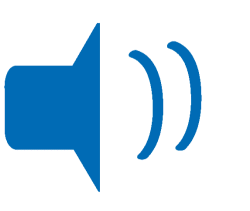 Download french version
Kontakt
Stand: 15.11.2012